Our journey began in 2016 and the very first pillar of our journey was OUR COMMITMENT to uplift the Future of our customers
A WILL TO CHANGE FUTURES FROM BETTER TO BEST
Our Mission
Enable every citizen to have access to authentic real estate information and help them in making the right choices.
Our Vision
To transform the Real Estate Industry through Innovation and Technology-driven solutions.
About Marketing 360
Marketing360 has delivered over dozen of projects including Residental, Commercial and Residential-Commercial Projects. We have provided developers and clients a platform with transparent transactions and information so both sides are safe and secure. Started in 2016 with a vision to provide buyers and sellers with the best possible options through our people who value relationships over transactions.
Our Team
Our philosophy is that talented teams can achieve the impossible. So, our foundation has been built around tight-knit, talented team with a common aim of producing consistently fantastic results for our clients in Real Estate sector of Pakistan.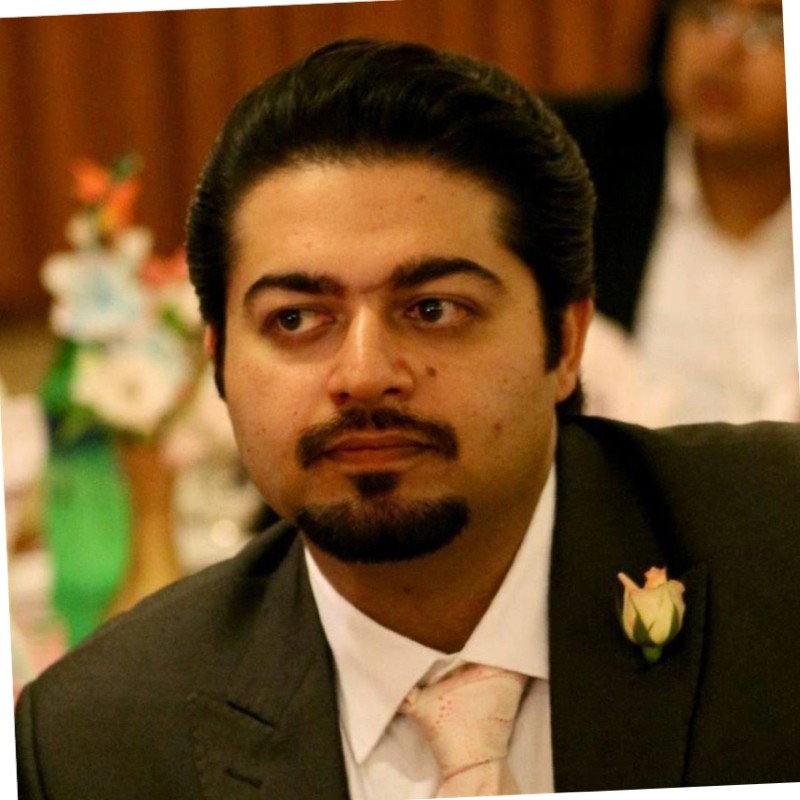 Zohaib Jadoon
CEO
As a leader of an organization, he have the pleasure to share my passion in order to inspire and motivate others. This is his goal because of the fact that we all want to give our best effort and to be productive in all situations. It is through this process that he hope to create a strong community of positive individuals with unlimited motivation of being successful in life. The development of such a community will have a big impact on  peoples lives; people who are in need are the most important to him.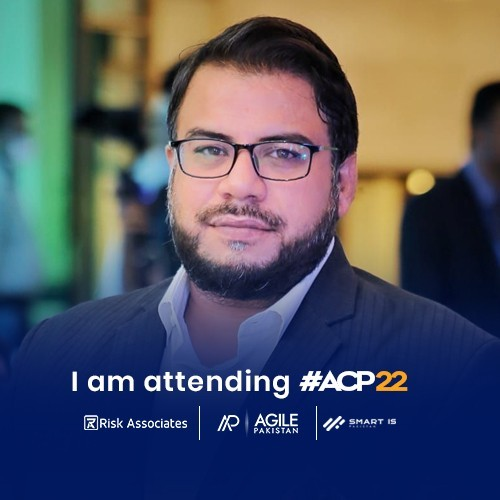 Waqas Naeem
Marketing Executive
Sheikh Waqas holds a Master Degree in Business Management and did his specialization in Marketing and HR. He is currently working at Marketing360 as Director Marketing and Corporate Relations. Waqas has extensive knowledge about Branding, Digital Marketing, Video making i.e. Documentaries, He is helping multiple brands with marketing, outreach, and digital transformations. Sheikh plans to use the network of influencers and thought leaders to encourage and inspire people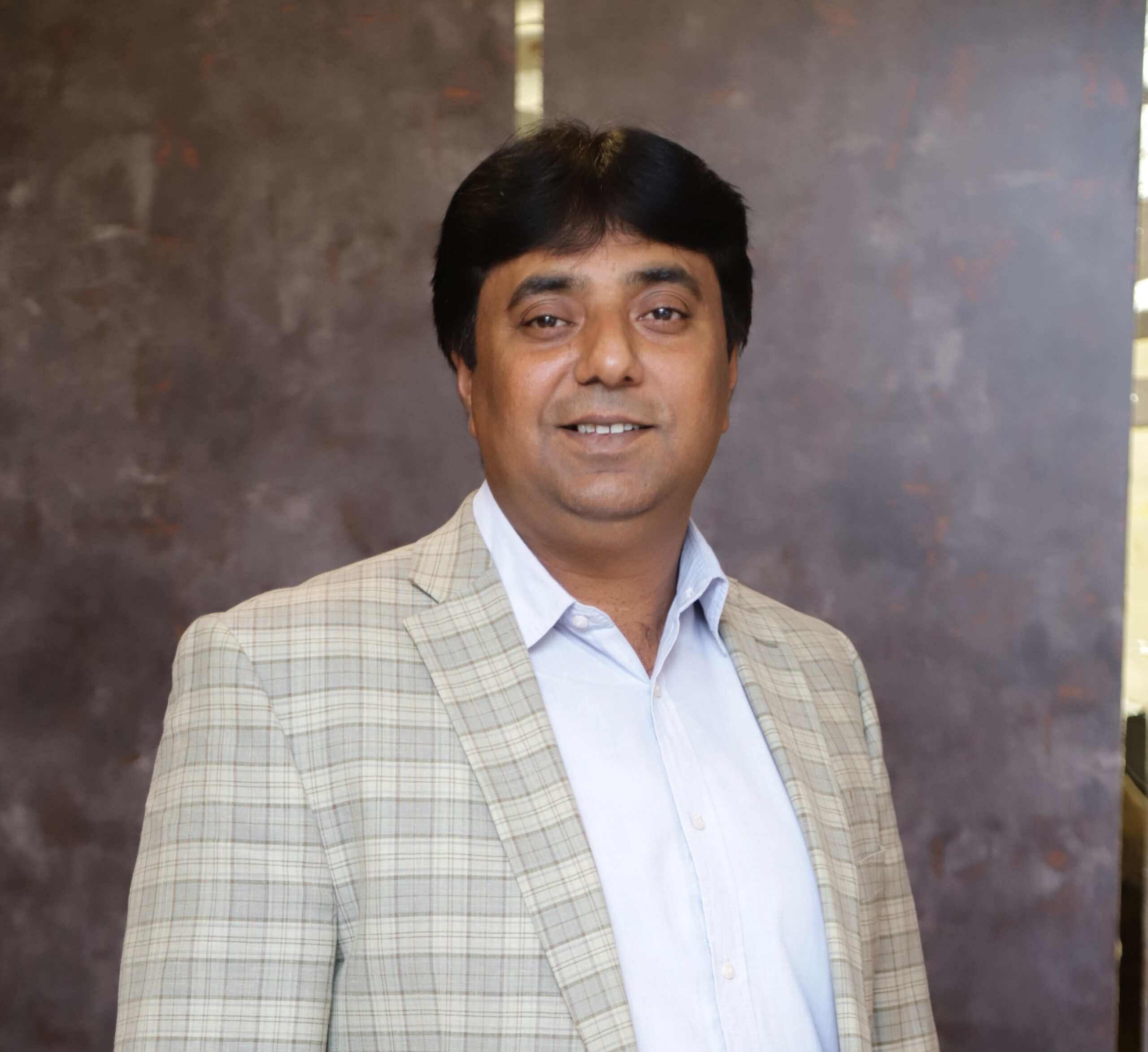 Kashif Kayani
Sales Head
Creative professional with expertise in all aspects of successful Project planning, development, and management. Excel in managing multiple projects concurrently with strong detail, problem solving and follow-through capabilities. Demonstrated ability to manage, motivate and build cohesive teams that achieve results. Expertise includes vendor and contract negotiations and budget management. Able to work well under pressure, achieving excellent results.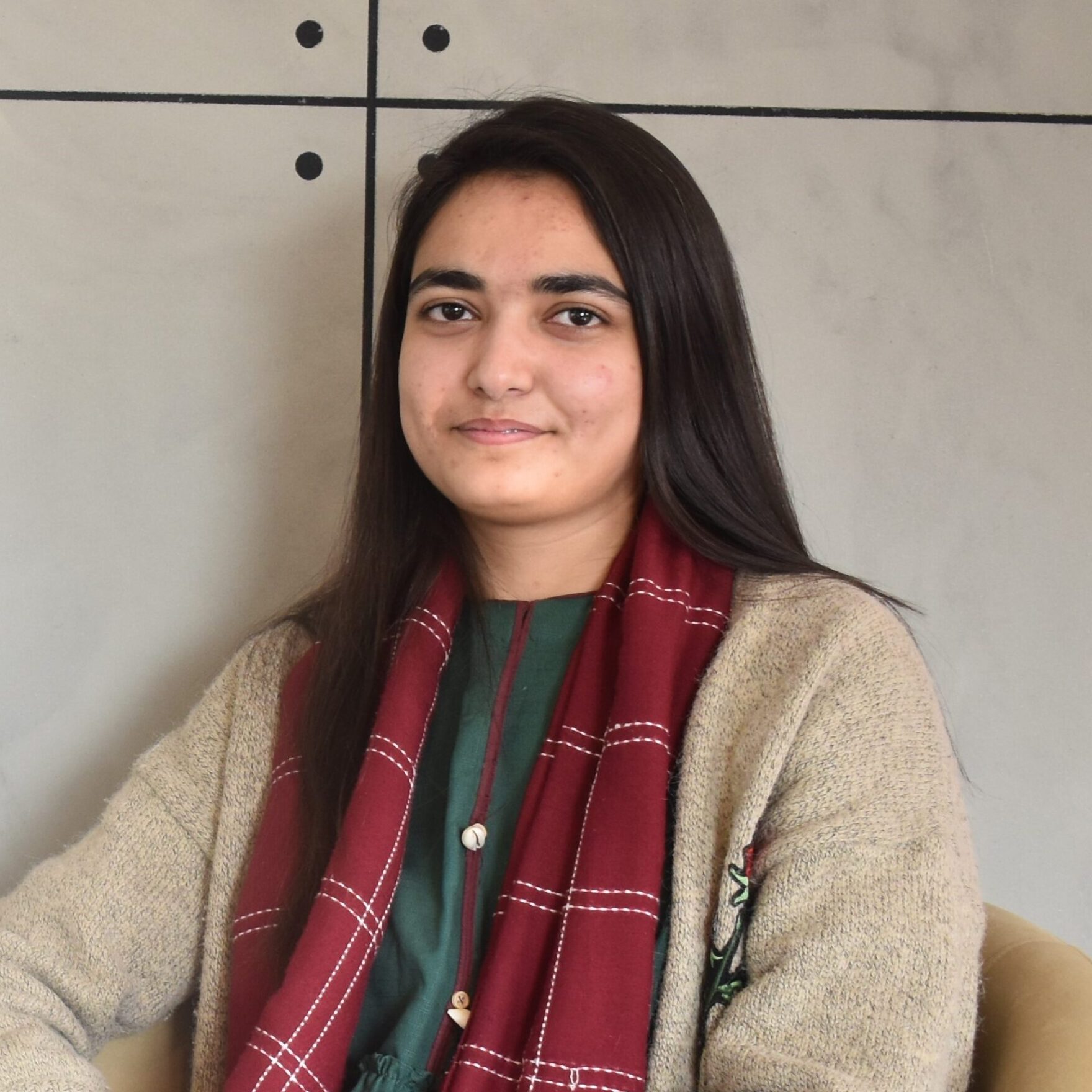 Kainat Naseer Khan
Senior Sale Executive
Kainat is known for her dedication towards Hi rise buildings. The outstanding attribute of Kainat is that she offers solution best for the business and family needs of customers. She will listen to client's requirements and magically come up with exquisite solution.She offers best in class service by providing free consultation and consultation on various building plans and designs.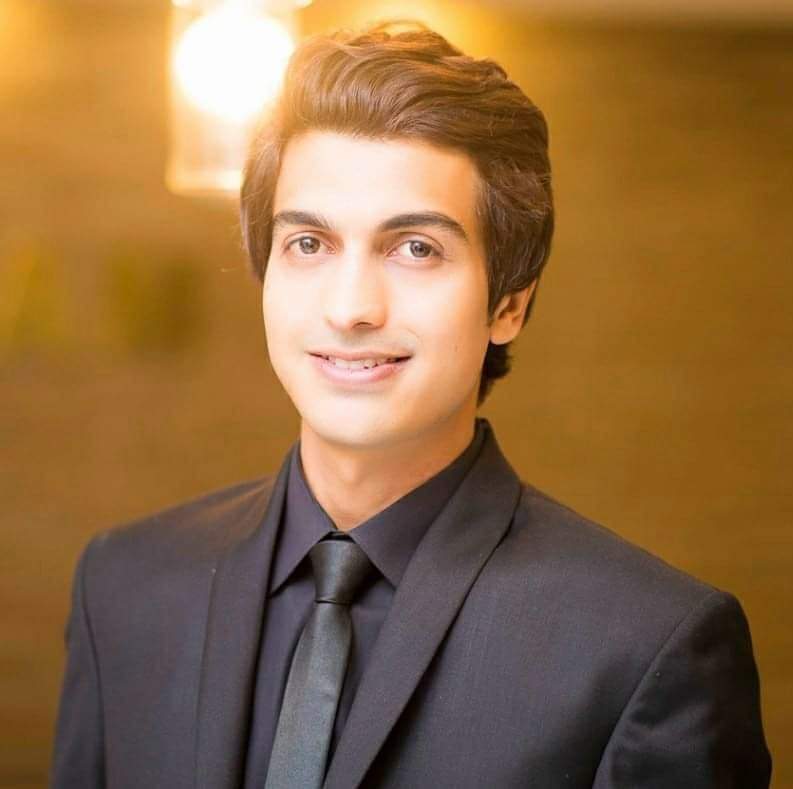 Sanaullah Roshan
HR Manager
Roshan is a gem when it comes to recruiting the best assets valuable for the company. His talent is all about attention to details, eye for right fit and getting things done to add value for the company.He has been able to find the perfect fit for our company in every role he has hired. His persistence and dedication are what makes him stand out as one of our top recruiters.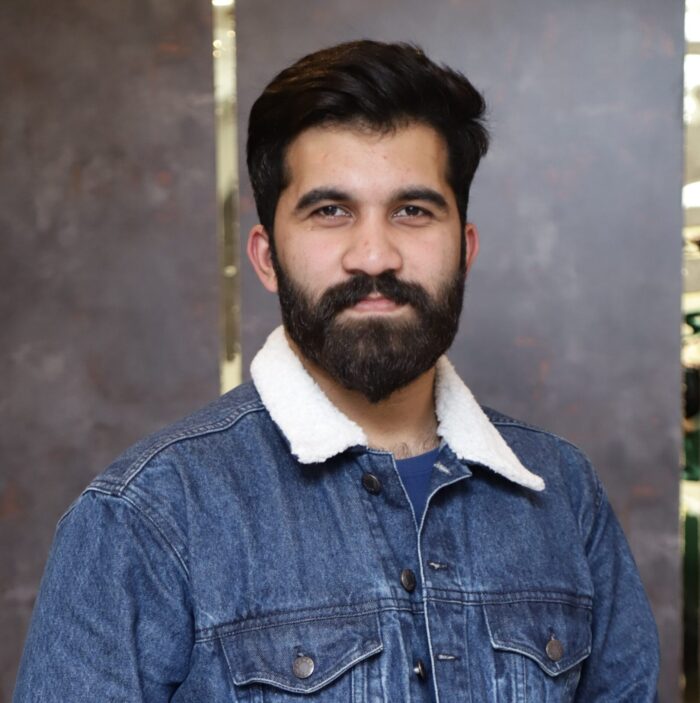 Sami Khan
Digital Marketing Executive
Sami Khan is a young and talented professional, which leaves a lasting impression on everyone. His maturity and professionalism make him an excellent employee who can be trusted. Sami is always up, whether it's a tight deadline or a major project. He's capable of generating best marketing strategies helping Marketing 360 achieve their online presence goals.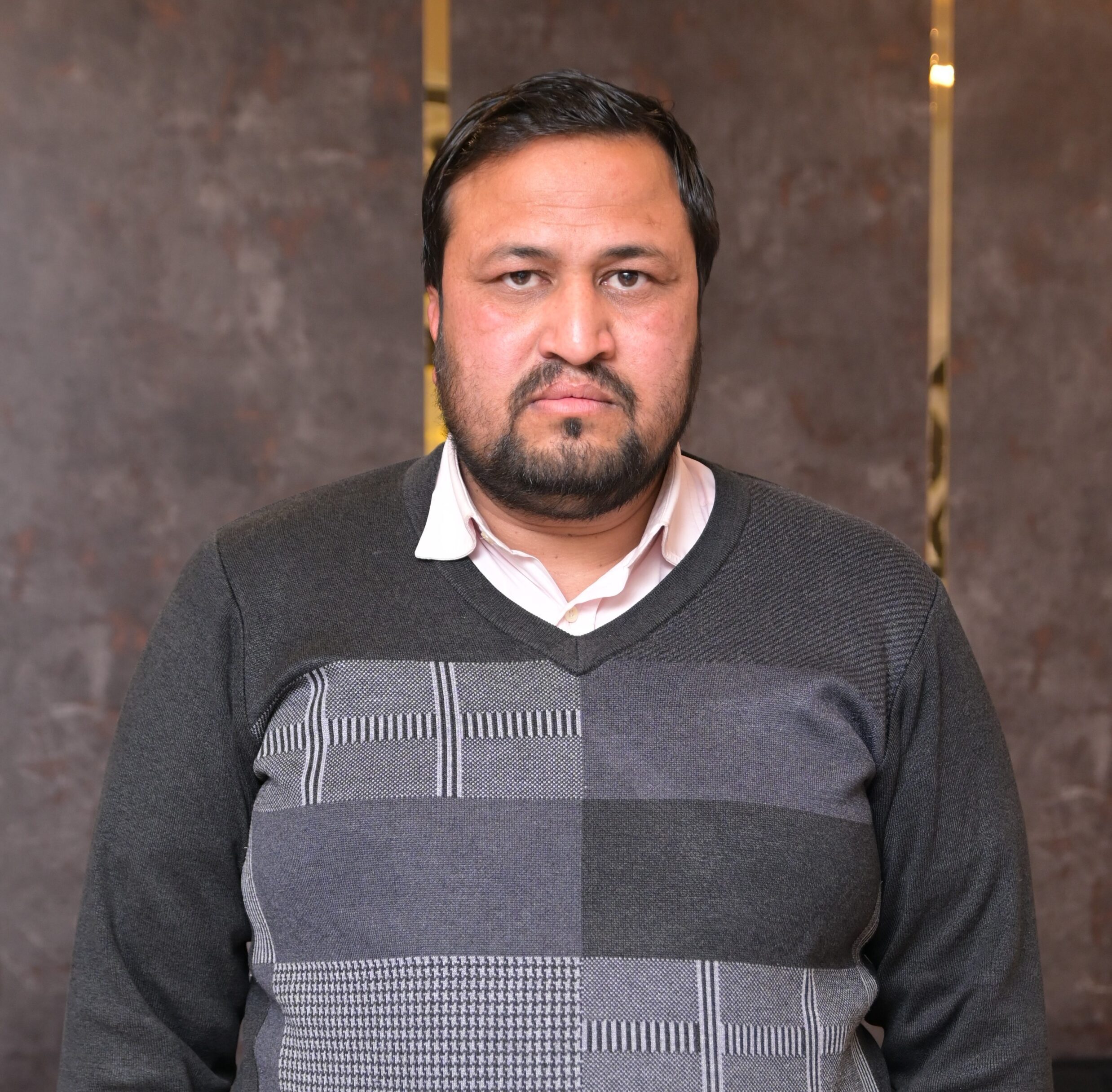 Aamir Kamal
Accounts Executive
Our accounts are in the hands of a true professional. Amir is our eye of the tiger for accounts and keeps a close eye on everything we do. He is always available to gives us honest feedback about what we should be doing or not doing.He has worked for many multi-national companies, so his experience is invaluable to Marketing 360. We can proudly say that our account is in the best hands possible.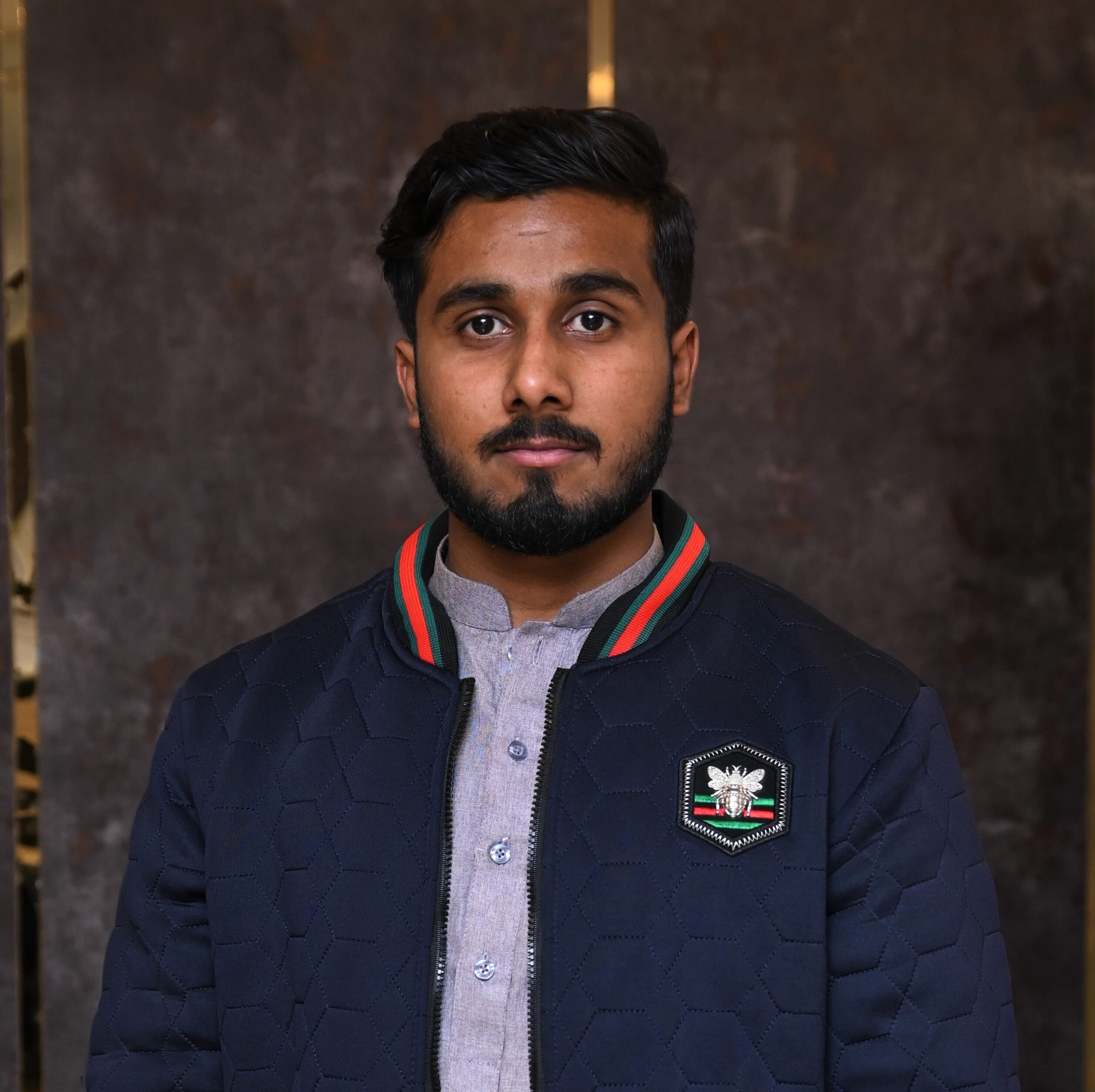 Ateeq
Customer Sale Representative  
Ateeq is superfast learner, efficient, reliable and self motivated Customer Sale Representative at Marketing 360. He knows what is best for the customers and he knows how to benefit the customers by offering them best and unique real estate solutions. Be it commercial or residential real estate, He knows it all, and he has provided best ROI solutions to his customers and retained them for future investments.
Our Values
Our process is simple. So are our values. Because our value is our customer. Our value is YOU. In order to maintain our values, we educate our customers and present them with best available option for investment in Real Estate. You want outcomes? We will come up with straightforward plan to add values in your future. So, our values are of shear importance to us directly and to your future security indirectly. We make things happen because we believe in our values.
01.
Commitment 
We are committed to giving the highest level of satisfaction by placing our client's needs first.

02.
Humility
Everything we've accomplished has resulted from the joint efforts of our team members, who have worked .
03.
Integrity
Our strong sense of ethics and integrity distinguishes us; we take pride in always taking the right road.
Why Marketing 360
Talk about real estate marketing, talk about Marketing 360. Talk about delivering profitable inventory, be it commercial shops or residential apartments, or residential plots or commercial plots, talk about Marketing 360. We have been in the market for a while and what makes us outshine our competitors is that we provide only the genuine real estate inventory. Another reason of shaking hands with us is that we believe in your needs. We know how to guide you throughout from scratch to the peaks. Marketing 360 is a all your reasons when it comes to real estate investments in Pakistan. Especially in Rawalpindi, Islamabad and Gujranwala.
Marketing360: