A Real Estate Marketing Company
Offering Reliable, Innovative, and
Creative Marketing and Sales Solutions
Who We Are
About Marketing 360
Marketing360 – A Real Estate Marketing Company offering reliable, innovative, and creative marketing and sales solutions to its clients through a pool of dedicated, talented, experienced, and diverse professionals who have over 50 years of combined experience and can take your real estate project to new peaks.
With in-depth, proven real estate knowledge and experience in one place so you can be confident that your investments are dealt by experts who knows how to uplift your investments to sky scraping heights.
We do things for your needs by understanding the nature and unique needs of Real Estate Market in Pakistan, and other parts of the globe where overseas Pakistanis are in need of real estate solutions. And then comes our team that is bound to help you to turn our technical real estate know-how into business values.
Our services are not only limited to buying and selling of properties. Our moto is to educate people, and aware them about the ongoing real estate trends in Pakistan. We conduct online training, EXPO, Open Houses and Hi-Tea only for the education and training purpose. We guide people to explore best options offering them best Return on Investment in Pakistan.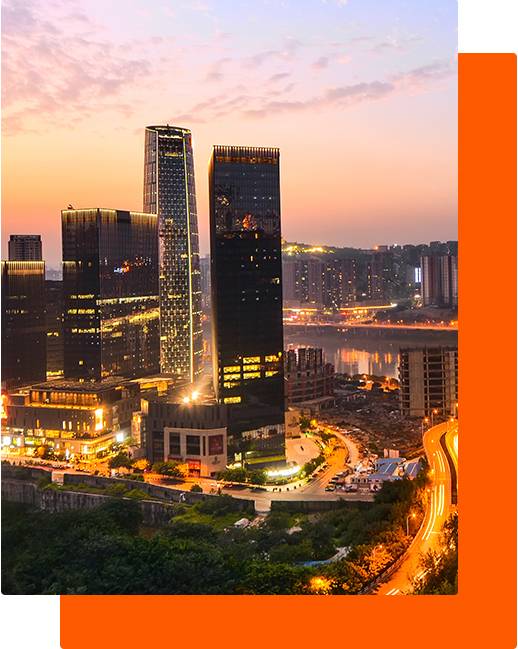 Contact us for High Return on Investment in Pakistan.
Best Commercial & Residential Investment Opportunities in Pakistan
Explore Our Top Projects
Talk about best investment opportunities in Pakistan, talk about Royal Mall, Gujranwala Emporium, Cube Apartments, Bahria Enclave, Shangai Center, and CDA/RDA/TMA approved inventory, we have it all. We only deal in approved projects because we believe in selling INTEGRITY.
Seamless & Effortless Consultation Process
01.
Reach us out if you are looking to buy or sell properties in Pakistan
02.
Reach us out if you need business consultancy from professionals.
03.
Reach us out if you want to schedule a visit to our ongoing projects.
TO REACH US OUT.
Fill the form now!
Pakistan's Top Trending Developments

Residential
We bring to you the First choice of Investors. We work on projects that are Legal, NOC Approved, and worth investing. Here are our top Projects for you!
Commercial
Pakistan is seeing a huge rise in Commercial & Residential Projects but we only pick the ones that gives you the best return on investment. Here are our picks for you!
Perk of Passive Income in Pakistan  
There are numerous ongoing projects, be it commercial real estate projects or residential real estate projects in Pakistan, all offering good return on investments to investors. This is a very good way to generate passive income. Marketing 360 will hold your hand, guide you and help you invest in best real estate projects in Pakistan from where you can generate passive income of your dreams. FULLY SECURE AND PROFITABLE.
What We Do
Our Domain of Experties
We are not just limited to certain services. We are a bunch of extremely professional, humble and trained experts from different departments of field offering real estate services like buying and selling, consultancy, training, project management, construction and designing, digital media solutions, project marketing and branding.




Construction & Interior Consultancy


Market Research & Surveys
Outdoor Media Planning and Buying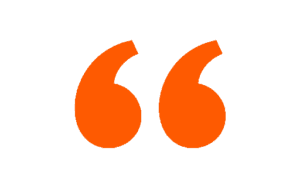 FAISAL RAFIQUE
CEO
I enjoyed my dealing with the Team of Marketing360 – they not only listened to me with patience but guided me to select the best option which caters to all my needs. I am very impressed by the professionalism they have.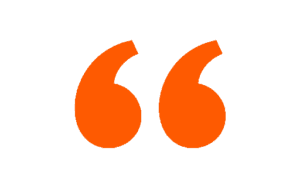 ROSHAAN SHEIKH
MANAGER
I was confused with so many options that I had for investment in Housing projects and during my research, I came to know about Marketing360. The team is extremely helpful when it comes to take the right step. They not only narrowed down the choices but also helped me with the visits before I made up my mind. Marketing360 is definitely your goto Consultancy company for Real Estate Investment.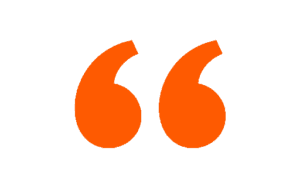 MALIK ADNAN
CEO
I am very delighted that I chose Marketing360 to help me with the Franchise I needed for my project. They not only selected the right one but also did the due diligence, negotiations and finalization of the contract. Happy to work with them in future.